If I think very hard and enter a most beautiful fugue state in which I paint little scenes on bits of pressed glass — technically, that is writing
Today I am a very shiny little pebble because I am new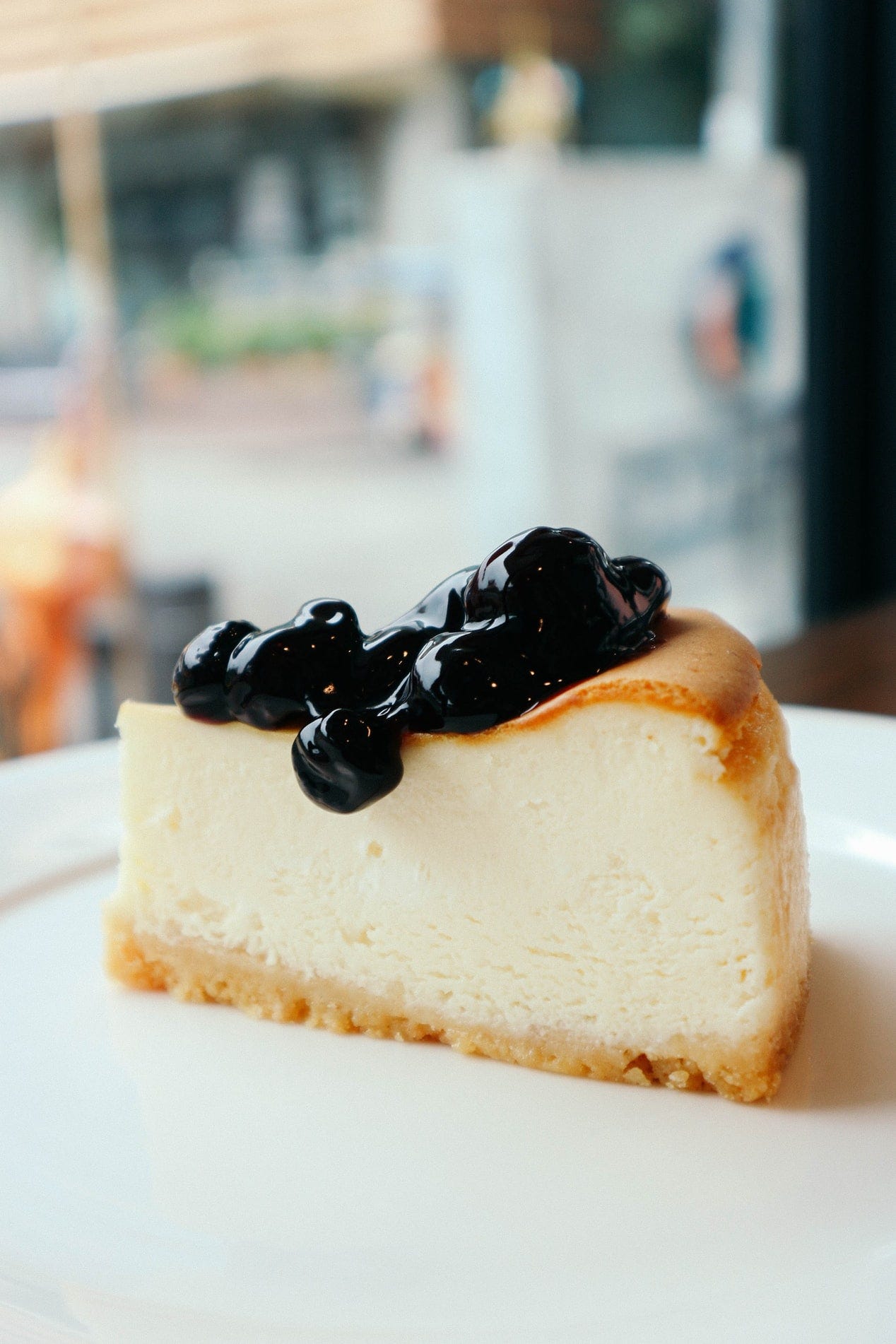 A list of things I am and will (probably) remain for a while:
inappropriately earnest

overly restrained

writer

very fond of cheesecake

sociology student

poet, which is also technically writing but I want you to know that I get very excited about the smell of rain

grumpy little old man with a bedtime

enthusiast?

autistic

relatedly, big fan of fugue states
This newsletter will have some track-by-track album responses. Hopefully I will have one up this week. It is for a new album by a band I have yet to successfully convince any of my friends to listen to, so that should be thrilling. Also, gay opinions will feature in this newsletter, though I do not know yet how those will figure in. I will also write a weird amount about cartoon bears.
I will not be doing paid content yet because I am not that kind of confident.
In the meantime, share if you would like!